Publisher: Facebook erased my existence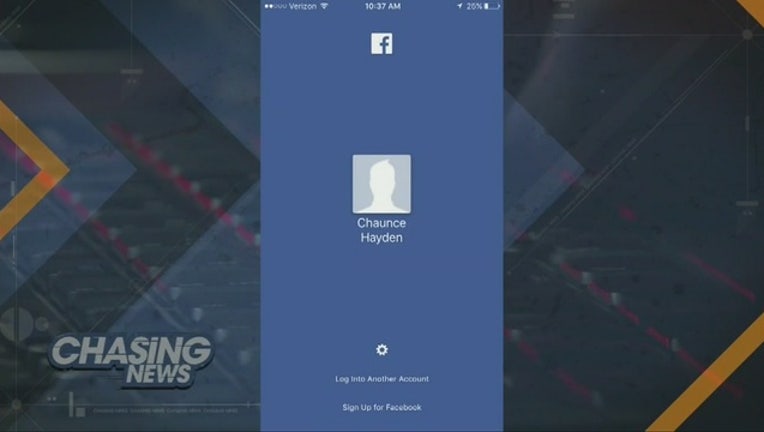 article
Metropolis Nights Magazine publisher Chaunce Hayden says Facebook has erased everything about him and all of his thousands of photos and posts.
"I no longer exist in cyberspace.  In cyberspace I'm not a human being anymore.  I've been eliminated," Hayden says.
Chaunce realized this week that his account had been shut down. Facebook responded with a letter asking for a copy of his driver's license and a credit card to prove he is who he says he is. Chaunce said the problem is those documents have his birth name which is different from the name he uses as a celebrity journalist.
"So, in a blink of an eye they erased they erased my entire life," Hayden says.
Chasing News called Facebook and an automated message said the company doesn't offer customer support over the phone, and that callers should visit the help center on Facebook.
Hayden, once a former Page Six contributor, launched MN Magazine as an upscale nightlife publication.  It is free and relies on ad revenue to survive.  Hayden says Facebook is a key communication tool for his magazine's advertising.