Arson squad investigating fire that killed 2 children in Jersey City
NEW JERSEY - An 11-year-old girl and an 8-month old boy were killed in a fire on Martin Luther King Drive in Jersey City, said the Hudson County Prosecutor's Office.
The single alarm- fire broke out Wednesday just after 11:30 p.m. at 470 MLK Drive near Union Street. Firefighters worked through heavy fire and smoke in an apartment where the children were found.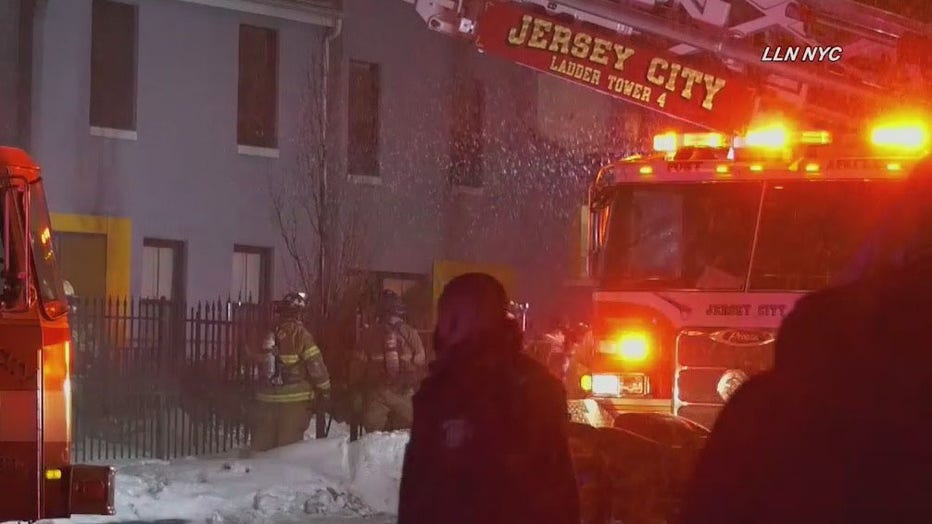 The girl was pronounced dead at the scene. The infant was rushed to Jersey City Medical Center where he was pronounced dead at 12:24 a.m.
The children's mother and a six-year-old boy were able to evacuate before firefighters arrived. Three police officers were treated for smoke inhalation.
Video from the scene showed firefighters on the roof of the building as smoke billowed.
The Hudson County Regional Arson Task Force is investigating the incident.  The medical examiner will determine the cause of death.