2 men sentenced to probation for gang-rape of 13-year-old girl, triggering backlash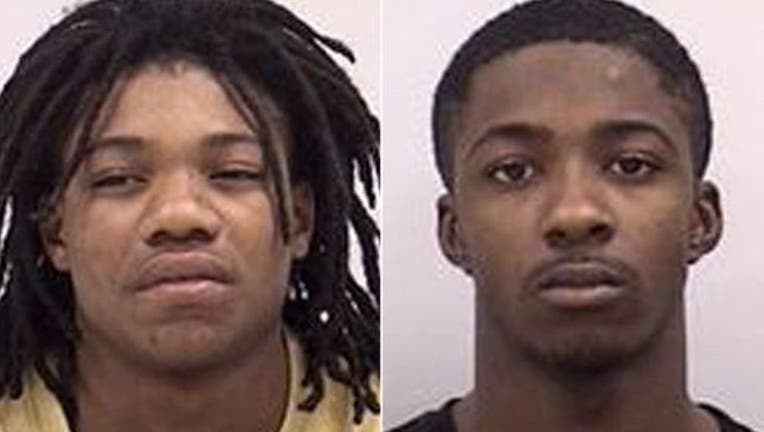 article
(FOX NEWS) - A family in Colorado is outraged after two men, who were accused of gang-raping a 13-year-old girl with their brothers and cousins, were only sentenced to probation.
Tommy Williams, 20, and Clarence Williams, 19, were each sentenced on Tuesday to a minimum of 10 years of sex offender intensive supervised probation, with a maximum of life on probation, KKTV reported.
The men are two of six suspects accused of sexually assaulting the young teen in December 2016 inside of the Stonebrook Terrace apartment complex in Colorado Springs.
The victim's grandfather was shocked at the sentencing, telling the news station: "There was six of them and they gang-raped my granddaughter."
Read more at FOXNews.com.