2 pedestrians killed on Route 22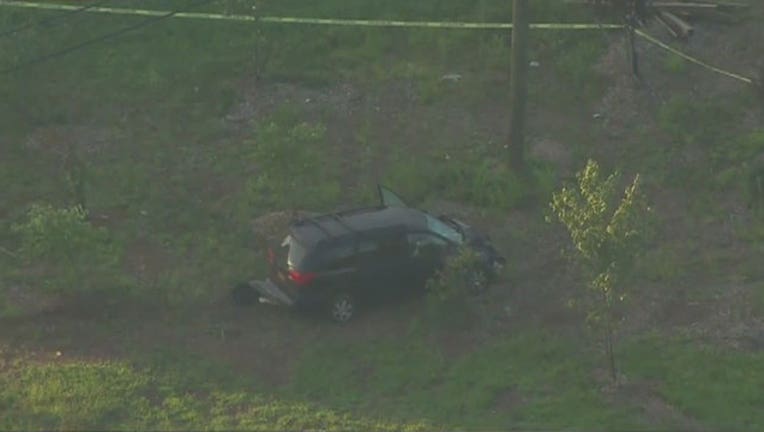 article
NEW JERSEY (FOX 5 NY) - Bridgewater Township police are investigating a crash that left a 29-year-old man and 23-year-old woman dead at about 3:15 a.m. Thursday.
A minivan struck the pedestrians near North Adamsville Road before crashing into a pole.
The driver of the minivan was taken to a local hospital with injuries that were not considered life-threatening.
No names have been released.
All lanes of Route 22 West were closed from Interstate-287 North and Foothill/Ronson Rd. to Gaston Ave. throughout the morning rush.