2 wounded when someone opens fire into car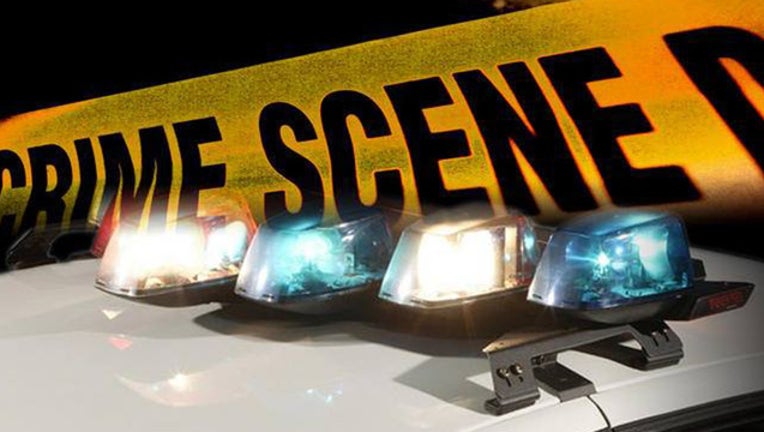 article
JERSEY CITY, N.J. (AP) — Police in Jersey City are investigating after two men were wounded when someone opened fire on their vehicle while stopped at a traffic light near the Bayonne border.
Jersey City spokeswoman Jennifer Morrill tells NJ.com that a 21-year-old man was driving along Merritt Street when he was shot at near Garfield Avenue around 2:30 a.m. Sunday.
The driver was shot twice in the left leg while his 21-year-old passenger was grazed in the head by a bullet.
Morrill said both victims were transported to Jersey City Medical Center for treatment of injuries not believed to be life-threatening.
It's unclear if police have any suspects in the shooting.
Copyright 2016 The Associated Press. All rights reserved. This material may not be published, broadcast, rewritten or redistributed.