3 car crash inside Lincoln Tunnel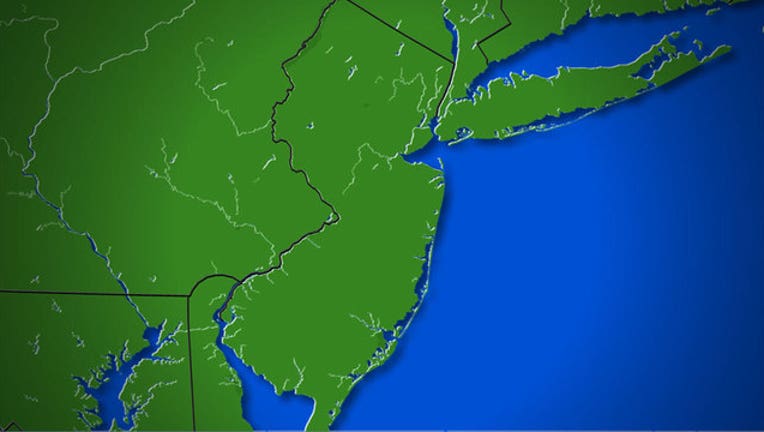 article
NEW JERSEY (FOX 5 NY) - The north tube of the Lincoln Tunnel has reopened after three cars were involved in a collision inside the Hudson River crossing.  Delays were heavy into New Jersey when the wreck occurred, at the height of the Wednesday morning rush.
New Jersey Transit bus ticket and passes were cross-honored until approximately 10 a.m.
It is not clear what caused the collision or if there were any injuries.