3-D mammogram, not covered by insurance, saves Basking Ridge woman's life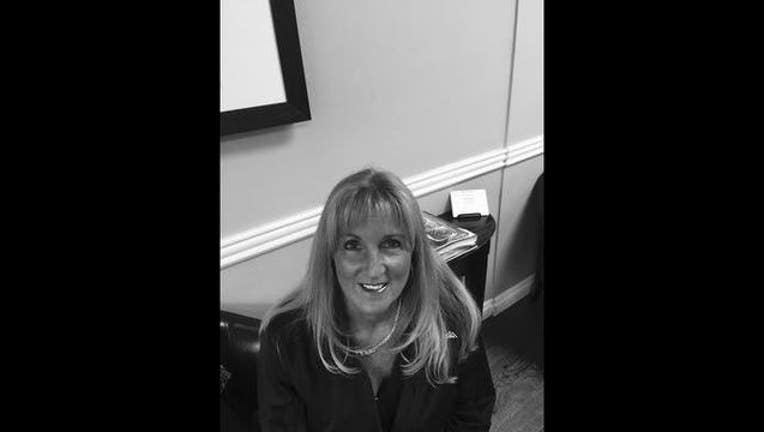 article
Bernards Township, New Jersey (My9NJ) - A Basking Ridge woman whose life was "essentially" saved after undergoing a 3-D mammogram procedure exemplifies of the dilemma faced by patients whose physicians recommend the exam, using a newer technology, that some insurance companies will not cover.
Last November, longtime Basking Ridge resident Donna Gervasio received a 3-D mammogram recommended by her radiologist, Dr. Ben Schneider of Summit-based Overlook Medical Center. The 3-D test detected breast cancer, which the traditional mammogram was unable to clearly show.
Dr. Schneider had urged Gervasio to receive the 3-D mammogram after viewing her inconclusive traditional mammogram.
"After having a double mastectomy, my breast surgeon said that I probably had this for a few years and that the 3-D [mammogram] was able to detect it and essentially save my life," Gervasio said, sharing what she feels is an important story.