3 people attack barber over haircut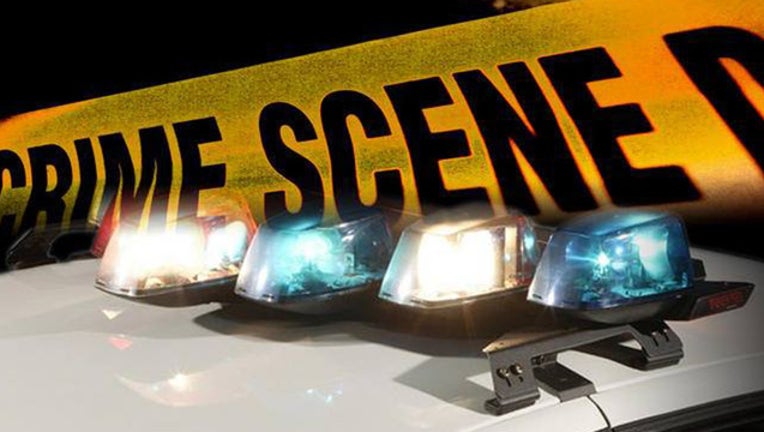 article
NEW YORK (AP) - The New York Police Department says three people attacked a barber in the Bronx who got angry at a client for refusing to pay for a haircut.
The NYPD says barbers who witnessed the altercation say the 53-year-old barber was initially the aggressor, as the barber refused to let the client leave without paying for a haircut he didn't like. The client then hit the barber with a brush then exited outside, getting into a fight with the barber.
A second suspect waiting outside hit the victim twice and a third hit him with a baseball bat, leaving the barber with a fractured elbow and in need of stitches. All three suspects fled the scene, and authorities are searching for the suspects.
The barber has since been fired.