3-year-old girl beaten to death for dumping ketchup in toilet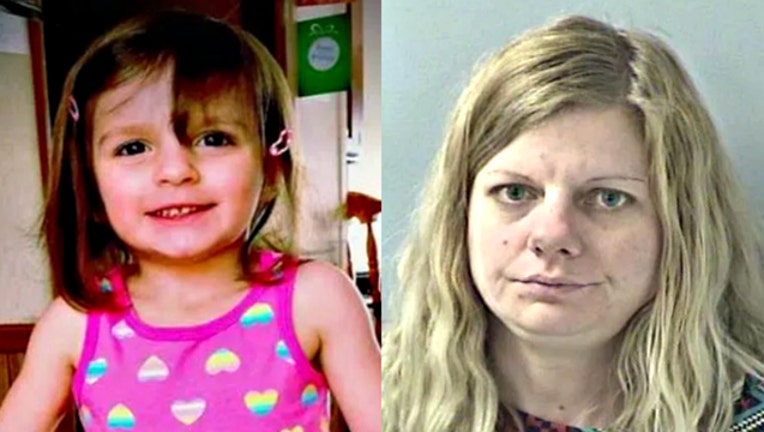 article
FOX NEWS - An alleged beating of a 3-year-old Ohio girl that led to her death last month was sparked by the toddler dumping ketchup in a toilet, according to court documents released Monday.
Hannah Wesche, 3, of Hamilton Township, was left brain dead after she was beaten by babysitter Lindsay Partin between March 6 and March 8, prosecutors wrote in court papers obtained by FOX19.
"All because Partin says (Hannah) dumped ketchup in the toilet," Butler County Assistant Prosecutor Kelly Heile wrote in the documents.
Prosecutors said that Patrin, 35, caused significant and severe bruising to the girl's face and ear, chest, and neck under her chin.
The 35-year-old called 911 on March 8 and told a dispatcher that Hannah had "passed out" after her father had dropped her off. First responders found Hannah unresponsive, with labored breathing and obvious bruises on her head and face, according to the sheriff's office.
Detectives and hospital personnel also noted additional bruising on Hannah's body, officials said.
Partin later admitted to striking the toddler and stated she had fallen and struck her head on the concrete garage floor the previous day, the sheriff's office said.
Hannah was pronounced dead on March 17.
Parlin was charged with endangering children, murder and involuntary manslaughter.
She pleaded not guilty to the charges on April 9, and is free on $75,000 cash bond until her next court date, according to FOX19.