31 old police guns stolen from Compton city hall vault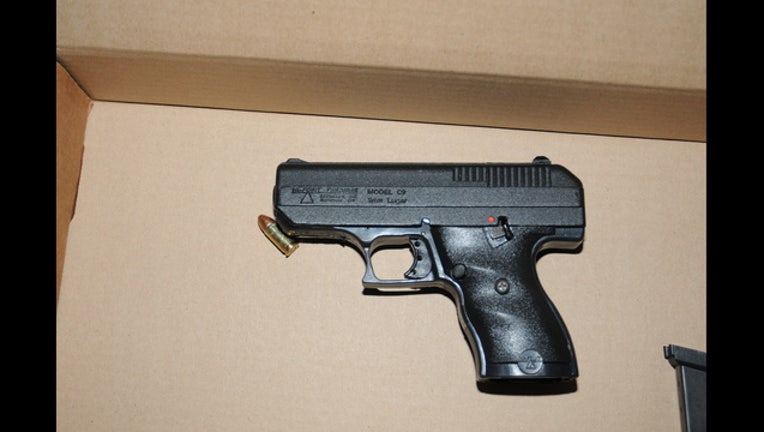 article
COMPTON, CA (AP) - COMPTON, Calif. (AP) - Southern California authorities say 31 firearms have been stolen from a vault in the old Compton City Hall building, where they had been stored since the city's police department disbanded nearly two decades ago.
City News Service reports Tuesday that officials have announced a $10,000 reward for information that helps them find out who took the 23 Beretta .40-caliber handguns and eight Glock .40-caliber pistols.
The Los Angeles County Sheriff's Department last did an inventory of the weapons in March 2017. The Sheriff's Department took over police functions in Compton in 2000.
Investigators believe the weapons were stolen during March and August of last year.
The investigation is being conducted by the federal Bureau of Alcohol, Tobacco, Firearms and Explosives.