$5 million lottery winner wants to keep it a secret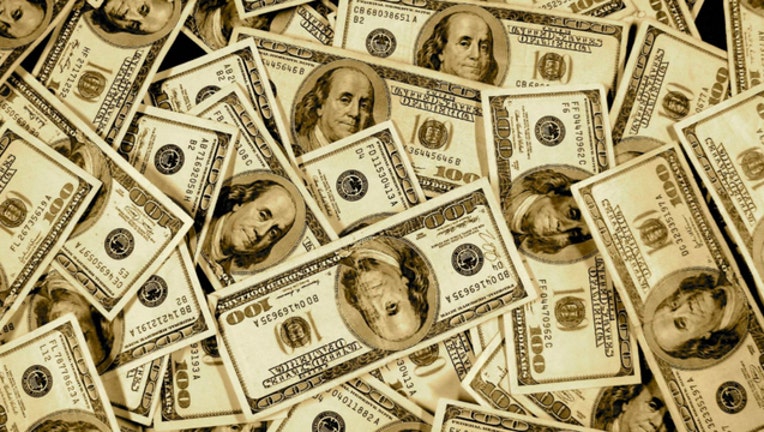 article
An unemployed father from New York has won $5 million from a lottery scratch-off ticket.
Lottery rules state he must reveal his identity at a press conference with a giant check in hand. However, he fears that telling the public who he is will put he and his family's lives in danger.
The man lives in the Bronx, and his lawyer says people will be hassling him for money if they find out he won.
The man plans to sue New York's Gaming Commission if they don't allow him to remain anonymous.