57 white supremacist gang members arrested in North Texas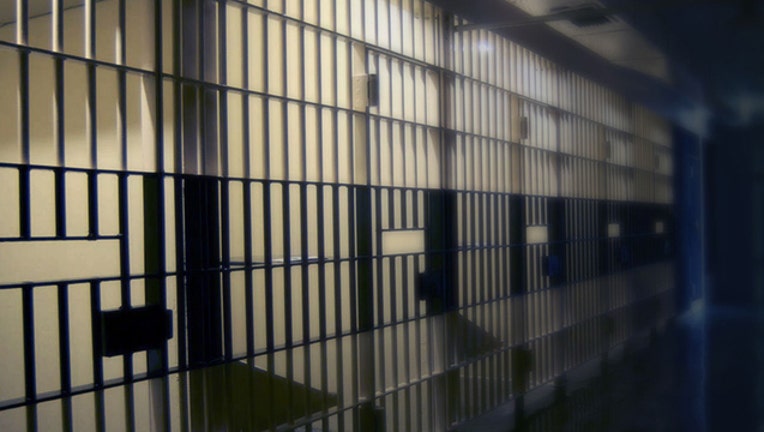 article
DALLAS (AP) - Federal authorities say dozens of people associated with white-supremacist gangs in North Texas have been arrested on charges of drug trafficking and also a kidnapping that included using a hatchet to chop off the victim's finger.
Authorities announced Monday that 57 people were charged in the conspiracies. Forty-two were arrested last week, nine were already in custody on unrelated charges and six others are being sought.
An indictment shows the defendants were members of the Aryan Brotherhood of Texas, Dirty White Boys and other gangs.
Prosecutors allege the group beginning in 2015 conspired to distribute methamphetamine in Texas.
They say four defendants early this year kidnapped someone in an effort to obtain drug proceeds that they believed were owed to them. The victim was beaten and had a finger lopped off.