6-year-old girl dies after falling out window while jumping on bed in NJ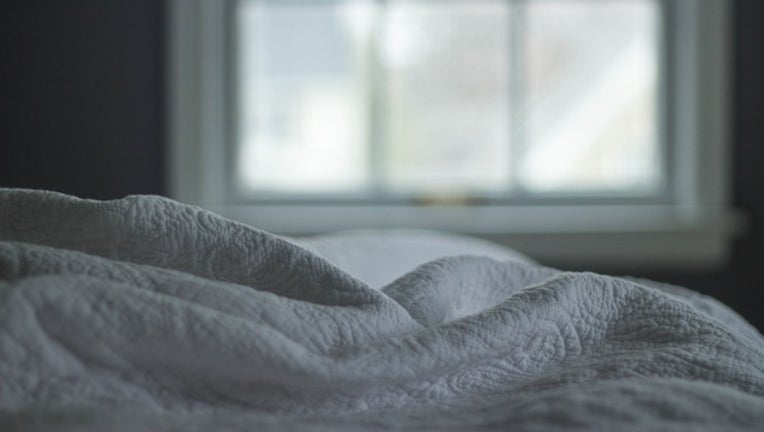 article
NEWARK, N.J. (AP) -- Authorities say a 6-year-old girl who fell out of a window while jumping on her bed in her family's Newark apartment has died.
Essex County prosecutors say the accident occurred shortly before midnight Monday. The girl was taken to a hospital where she was pronounced dead a short time later.
The girl's name and further details about the accident and the injuries she suffered have not been disclosed. Authorities say she was in her family's third-floor apartment when she fell.
Authorities say the death remains under investigation.