A mother's magical photos at Disney World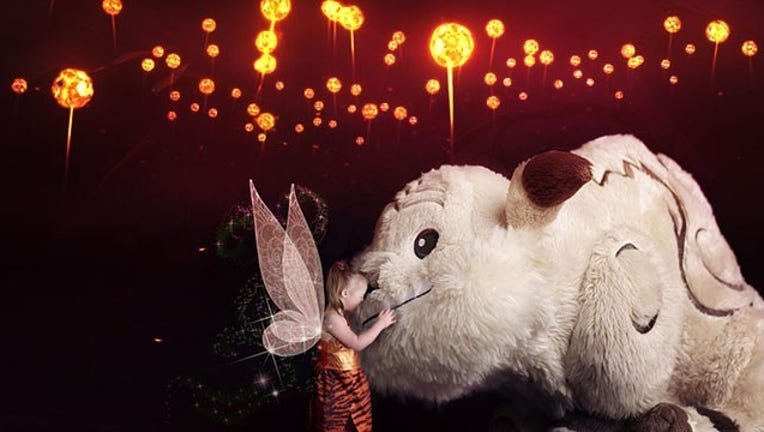 article
It's an age-old Disney motto: "A dream is a wish your heart makes". Kristina Bewley's wish for her daughter with Down Syndrome? For everyone to realize: "The only disability in life is a bad attitude".
Giselle's eyes light up each time she goes to Disney. The sweet-smiled 4-year-old goes wearing only the best: character costumes her mom creates by hand.
While she struts her beautiful attitude throughout the park, her mom, a photographer who works with kids with special needs, snaps the moments in time. What comes from beyond the lense? Incredible memories and even more incredible photos.
Bewley says that each time her little girl visits Disney World, she becomes more confident. "She is non-verbal but you can see the way she lights up when we arrive," Bewley said. "She's happy just strolling, waving at everyone."
Although Bewley hopes to pass lessons to her daughter, she says Giselle is becoming the teacher. She says she's taught her to "to slow down and really enjoy the little things in life".
The gorgeous photos have gone viral. And although the family is thrilled, they hope people focus less on their daughter's disabilities, and more on the message behind the photos.
"I don't want people to not see her Down Syndrome, because it's a part of who she is. But it's not all that's there, she is so much more."
You can see more of Kristina's photography here.