Acting director of ICE Tom Homan stepping down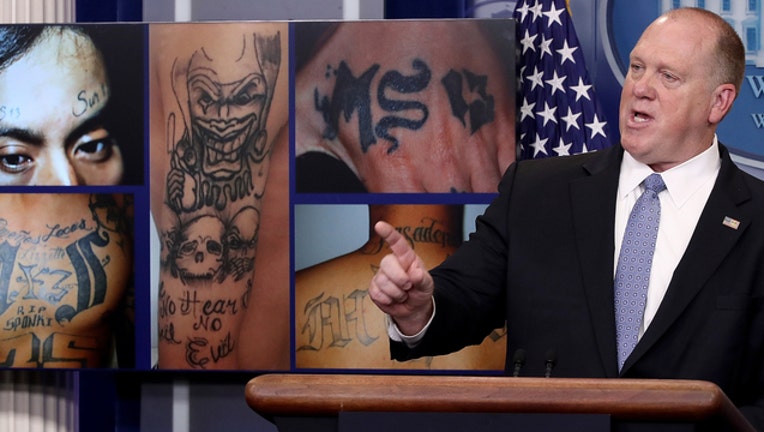 article
WASHINGTON - Tom Homan, the acting director of the agency charged with combatting illegal immigration, is stepping down.
U.S. Immigration and Customs Enforcement announced Homan's decision Monday. The Senate had yet to act on his confirmation.
Homan has been one of the most public faces of the Trump administration's crackdown on illegal immigration and has made frequent media appearances warning of the dangers he says illegal immigrants pose.
Homan says in a statement that it's been the "honor" of his life "to lead the men and women of ICE for more than a year," and says his decision is "bittersweet."
But he says that after 34 years, he wants to focus on his family.
Homan informed Department of Homeland Security leadership earlier this year that he planned to retire this summer.