Ads target Morristown Medical Center use of live dogs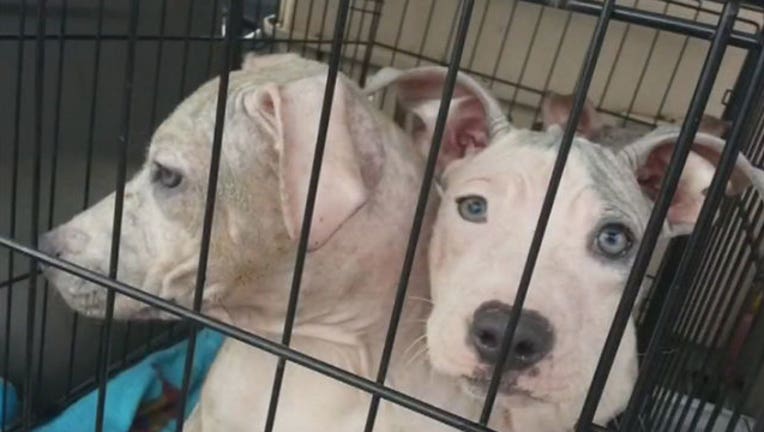 article
NEW JERSEY (FOX 5 NY) -  A physicians' group is placing ads asking a New Jersey hospital to stop using live animals -- including dogs -- in its residency training program.

The Daily Record reports a billboard installed near Newark Liberty International Airport shows an image of a dog and a message that reads: "Morristown Medical Center: Don't kill man's best friend for medical training."

The Physicians Committee for Responsible Medicine has erected ads at two NJ Transit train stations and leased a New Jersey Turnpike billboard accusing the hospital of practicing invasive training procedures on live dogs.

The hospital says emergency medicine residents learn common procedures at the hospital using medical donors or human simulators.

Speaking to NJ.com, spokeswoman Elaine Andrecovich said the hospital uses "live tissue" at an off-site facility.
"For a small number of rare, life-saving procedures uncommonly seen in the Emergency Department—let alone during a residency—our emergency medicine residents attend one, four-hour lab program at an off-site facility not affiliated with Atlantic Health System or located on any Atlantic Health System property," said Andrecovich.
It is not clear where the dogs come from, according to Cardiologist John Pippin, director of academic affairs for the group.
"They could be coming from anywhere," said Pippin.
With the Associated Press