Adult diapers, urine pads dumped onto New Jersey roadway: police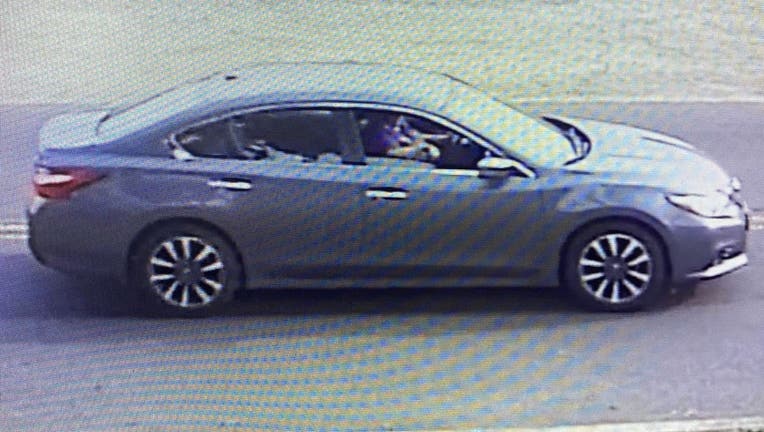 article
GIBBSTOWN, N.J. - The Greenwich Township Police Department is following a case of illegal dumping after a suspect threw trash bags from their vehicle containing adult diapers and urine pads.
Over the past week, multiple instances were observed in the township's Gibbstown section as well as other towns in the surrounding area, according to police. 
A photo released by police shows the suspect driving a recent model gray Nissan Altima with no spoiler and a New Jersey license plate.
The police department issued a warning to the suspect on Facebook asking them to stop or face fines. "We don't know who you are. We don't know what you want. But what we do have are a very particular set of skills, skills we have acquired over a very long career, skills that make us a nightmare for people like you. If you stop now, that'll be the end of it. We will not look for you. We will not pursue you. But if you don't, we will look for you, we will find you, and we will fine you," police wrote.
Anyone with information on this case may contact the Greenwich County Police Department through their website or by calling 856-423-1900.