African woman says she was kicked off United plane because of another passenger said she smelled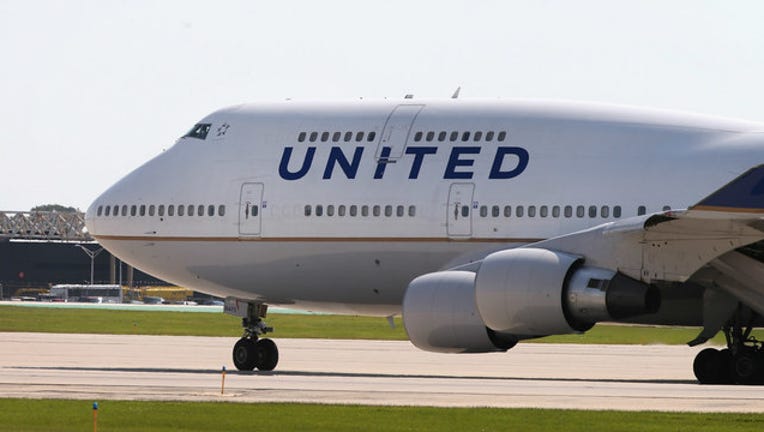 article
ONTARIO, Canada (Fox 32 News) - A Nigerian woman is suing United Airlines because she says she was kicked off a plane because of the way she smelled.
Queen Obioma's lawsuit says that after flying from Lagos, Nigeria, to San Francisco, she and her children were removed from the plane because a white male passenger thought she smelled "pungent."
Obioma had been sitting in business class.
Her lawsuit said the airline discriminated against her because she is black, African and Nigerian.
"We have not yet been served with this suit and due to the pending litigation involved in this matter, we're unable to provide further comment," a spokesman for the airline said, in a statement emailed to FoxNews.com.