After holiday, Rockefeller tree used by Habitat for Humanity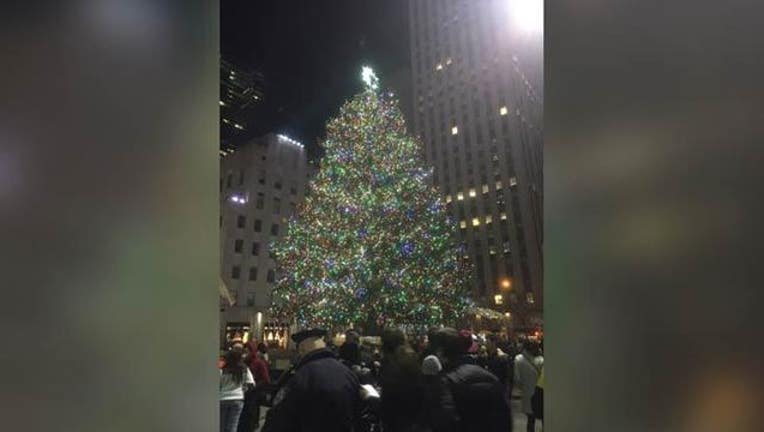 article
ATLANTA (AP) — Even the iconic Rockefeller Center Christmas tree has to come down after the holidays.
For the ninth year in a row, the tree set aglow during a televised ceremony and visited by an estimated 500,000 people each year, will be milled into lumber for Habitat for Humanity projects.
The 2014 tree, an 85-foot tall Norway spruce from Danville, Pennsylvania, is being used in five Philadelphia homes. Chris Clarke, Habitat's vice president of marketing and communications, says projects are selected close to where the annual tree grew, re-using them close to home.
Lisa Wilson, who moved into her new Philadelphia home just before Christmas, says it's an honor to receive some of the lumber.
Participants in Habitat's mortgage program must complete hundreds of volunteer hours and take courses preparing for homeownership.