Airline to weigh passengers before boarding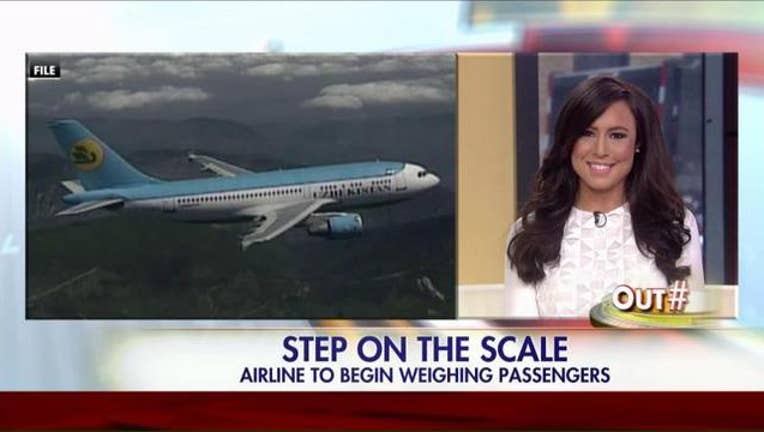 article
Uzbekistan Airways will no longer just weigh luggage – the company will ask passengers to step on the scale, too.
The airline says that passengers will be weighed near the departure gate "in order to determine the average weight of passengers with hand luggage," calling it a safety precaution.
It's still unclear what action Uzbekistan Airways will take if a flight is deemed overweight.
Read the full story + video at FOXNews.com