America's favorite vegetable is broccoli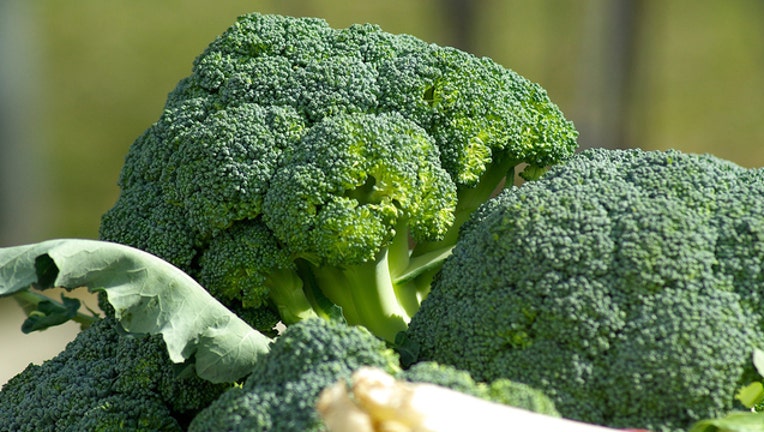 article
(FOX 13) - It's official. America's favorite vegetable is broccoli.
Former President George H. W. Bush, who celebrated his 94th birthday this week, might be turning green at this news.
Broccoli is the sworn childhood enemy of the former leader of the free world. He even banished the vegetable during his presidency.
Vegetable brand Green Giant conducted an open-ended survey from April 20 to May 4 to determine what veggie is preferred in each state and in the U.S., as a whole.
Nearly 4,000 American adults across the nation responded to the survey.
Green Giant says - in almost half of the states - broccoli's flowering heads bloom the biggest in the hearts of veggie fans.
Corn came in second in nine states.
One surprising result of the survey was the discovery that spuds were somewhat duds in Idaho – which is famous for its potatoes.
Idahoans apparently prefer peas, according to the survey.
Onions, peppers, celery, and spinach did not even make it to the list.
This all comes in time for National Eat Your Vegetables Day on June 17.
The Centers for Disease Control remind people to eat the daily recommended two to three cups of veggies a day for health and disease prevention.