Arizona man accused of child abuse and neglect, drug possession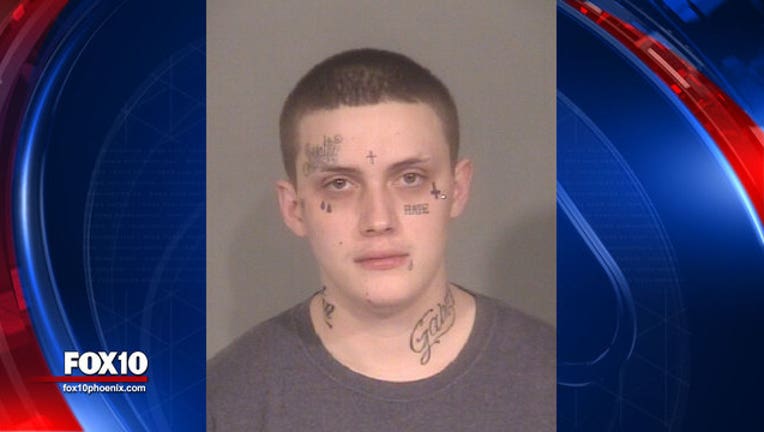 article
LAKE HAVASU CITY, Ariz. - A Lake Havasu City man was arrested and charged with child abuse after police say a 2-year-old girl was hospitalized with life-threatening injuries.
On Thursday, police and fire crews responded to a report of a female child who was not breathing in the 2800 block of Appletree Drive. She was immediately transported to an area hospital. Officials stated that based on the circumstances and initial observations, detectives with the Lake Havasu City Police Department Criminal Investigations Unit began an investigation. 
Authorities say the girl's father, 21-year-old Andrew J. Lamorie, was charged with child abuse per domestic violence, aggravated assault per domestic violence, child neglect, possession of marijuana and possession of drug paraphernalia.
The child remains in critical condition with life-threatening injuries.
Lamorie was held on a $1,000,000 bond during his initial court appearance and transferred to the custody of the Mohave County Sheriff's Office.