Arizona man convicted in 2015 Texas attack seeks new trial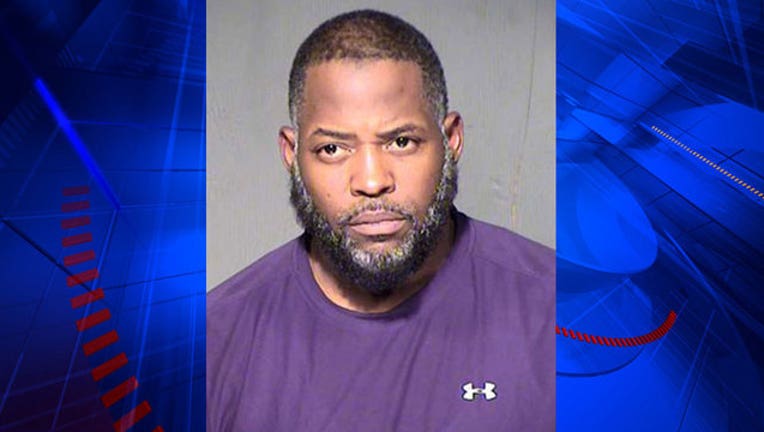 article
PHOENIX (AP) - An Arizona man convicted of helping plot a 2015 attack on a Prophet Muhammad cartoon contest in suburban Dallas is seeking a new trial.
Attorneys for Abdul Malik Abdul Kareem argue prosecutors didn't reveal at trial that an undercover FBI agent who witnessed the shooting in the suburb of Garland had communicated about the contest with an accused recruiter for the Islamic State.
The agent's presence at the event was revealed after Kareem was convicted in the attack.
The disclosure led Kareem to make an unsuccessful bid for a new trial last year.
Kareem's attorneys on Monday again asked for a new trial.
They say a prosecutor at another trial this spring in Ohio said that alleged Islamic State recruiter Erick Jamal Hendricks was tied to this attack.