Atlanta woman celebrates her 100th birthday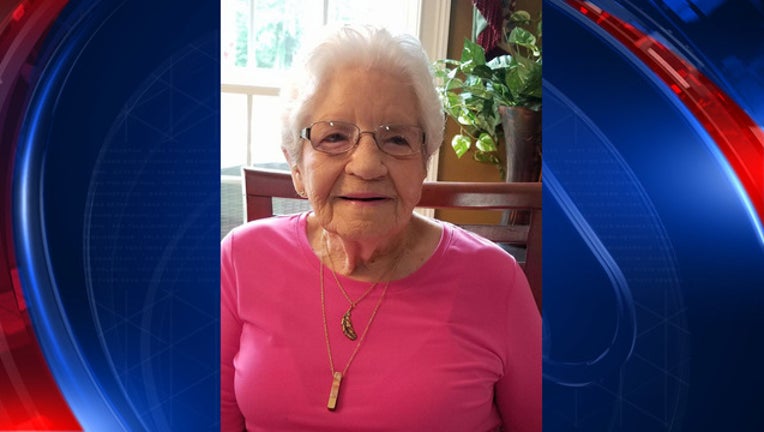 article
ATLANTA - All of the recent rain couldn't stop one Atlanta woman from celebrating a huge milestone this week.
Nora Katherine Reeves Wooster turned 100 on Friday. And granddaughter Aimee Wooster Wiederhold told FOX 5 she looks great for being a century old.
Nora born and raised in Atlanta where she still lives surrounded by family and friends.
She now has two children, five grandchildren, nine great-grandchildren, and five great-great-grandchildren.
"She's a special lady," Aimee said.
All of us here at FOX 5 wish Nora the best birthday ever and hope there's many more to come!