Awesome lip dub by seniors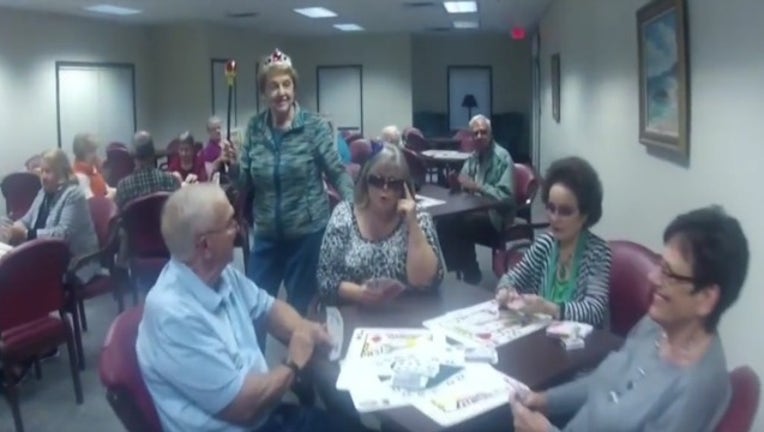 article
POWDER SPRNGS, Ga. - While some people freak out about getting older, others are embracing it to no ends and do fun things to remind themselves they'll always be young at heart.
So instead of letting it bother you, or get your down, why don't you let loose. As a matter of fact, Footloose. And take it to the limit like these amazing seniors did at West Cobb Senior Center in Powder Springs, Ga. They're making these years absolutely golden with their fantastic--and very cute--lip dub of Footloose.
YES! This is the best lip dub you will ever see and as far as we know, the first senior lip dub to prove that yes, "over-the-hill is the new 50's".  Enjoy...and dance while you're at it!
Even Joan Lunden gave them a shoutout!