Bank of America eliminates free checking for lower-income customers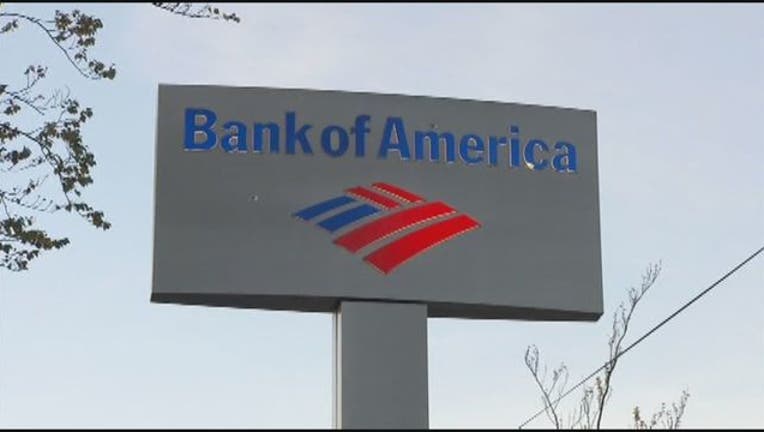 article
Bank of America Corp. has eliminated a free checking account popular with some lower-income customers, requiring them to keep more money at the bank to avoid a monthly fee.
This month, all remaining eBanking customers with the Charlotte, N.C., lender were switched into accounts that charge a $12 monthly fee unless the customer has a $250 or more direct deposit or a minimum daily balance of $1,500 or more. Other eBanking customers were switched over as early as 2015.
Some customers are unhappy about the move: A petition protesting the change has garnered more than 45,000 signatures on Change.org.
James Prather, a 32-year-old freelance writer from Tampa, had one of the accounts for years until the bank switched him out of it on Friday. Mr. Prather earns less than $20,000 a year and doesn't get paid through direct deposit, so he expects to be charged the monthly fee. He wants to avoid that expense, so is hoping to move his checking account to a credit union that doesn't charge a fee. "I'm such a budgeter. Being poor, you have to count every dime that you have," Mr. Prather said.
Read more at FOXBusiness.com.