Barbara Bush's Wellesley speech to be published as a book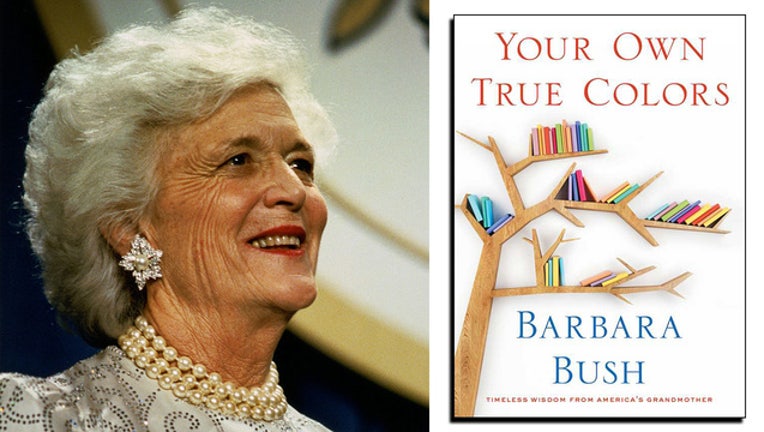 article
NEW YORK (AP) - Barbara Bush's widely praised commencement address at Wellesley College is being released as a book.
Scribner told The Associated Press on Thursday that "Your Own True Colors" comes out June 12. An audio edition of the 1990 speech will be published the same day. The former first lady died in April at age 92.
Bush was invited by Wellesley after the first choice, author Alice Walker, dropped out for personal reasons. Some students at the women's school protested that Bush's life had been defined by her husband's achievements. Acknowledging the objections, Bush called on the graduates to respect differences and search for "their own true colors." Noting that someone in attendance might become a presidential spouse, she received loud applause when she added, "And I wish him well."