Board equally disappointed over lack of progress with BHEA Contract Negotiations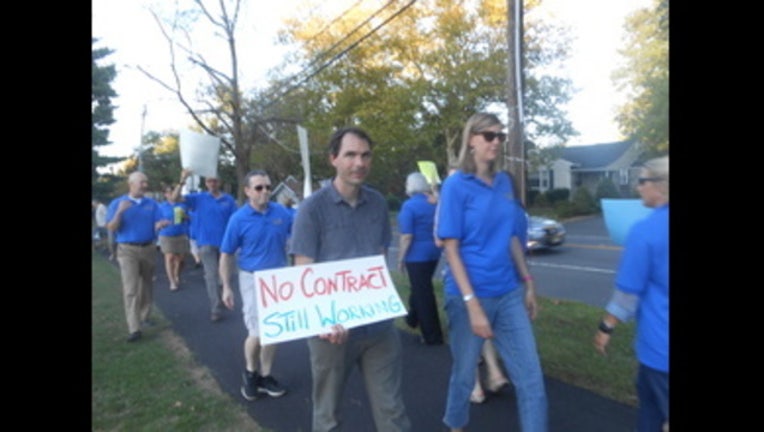 article
Berkeley Heights, New Jersey (My9NJ) - The Berkeley Heights Board of Education was equally disappointed with the lack of progress made on Tuesday evening's contract negotiations meeting with the Berkeley Heights Education Association (BHEA).
"The Board had hoped to make more progress towards a settlement," said Doug Reinstein, Chairman of the Board's Negotiations Committee.
Tuesday evening, the Board of Education met with the BHEA for the first time since the June 30 expiration of the current BHEA contract.
According to Reinstein, the Board has been engaged in negotiations with the BHEA since March and it was the BHEA that declared an impasse in June and requested the assistance of a mediator.
"We had to wait months to be assigned a mediator and then schedule a meeting," said Reinstein. "The Board remains open to meeting outside of the mediation process as well."