Boaty McBoatface set for first scientific mission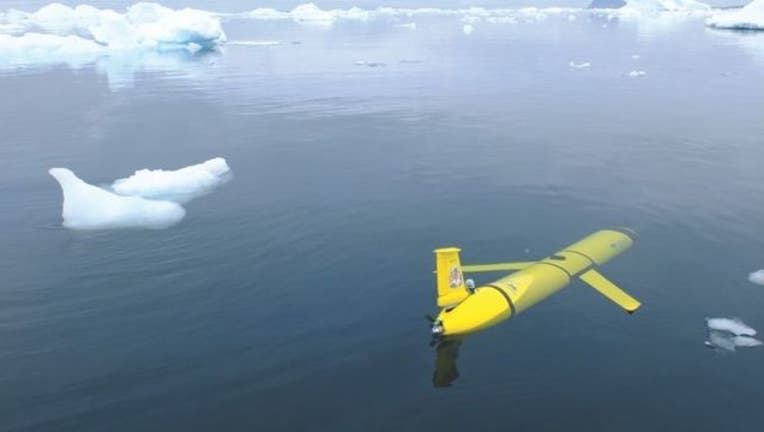 article
The unmanned submarine named 'Boaty McBoatface' following a high-profile viral campaign last year is about set sail on its first mission.
Boaty McBoatface grabbed headlines across the world when it won the poll organized by the U.K.'s Natural Environmental Research Council (NERC). The research organization had asked for help finding a name reflecting the $284 million ship's mission and celebrating British naval history.
Officials, however, blocked the name, opting instead to name the vessel Royal Research Ship (RSS) Sir David Attenborough in honor of the celebrated British naturalist and broadcaster.
However, the name did live on in the shape of the drone submarine. In a statement released Monday, NERC said that the long-range autosub will soon be deployed on a scientific expedition.
"Cute though it sounds, this unmanned submarine is part of a fleet of some pretty intrepid explorers," it said. "This month they'll begin their first mission, traversing a deep current that originates in Antarctica and flows through the Southern Ocean. They'll be collecting data for the Dynamics of the Orkney Passage Outflow (DynOPO) project as they 'fly' through submarine waterfalls and rapids, shedding light on how global warming is changing our oceans."