'Braves the Shave for Kids with Cancer'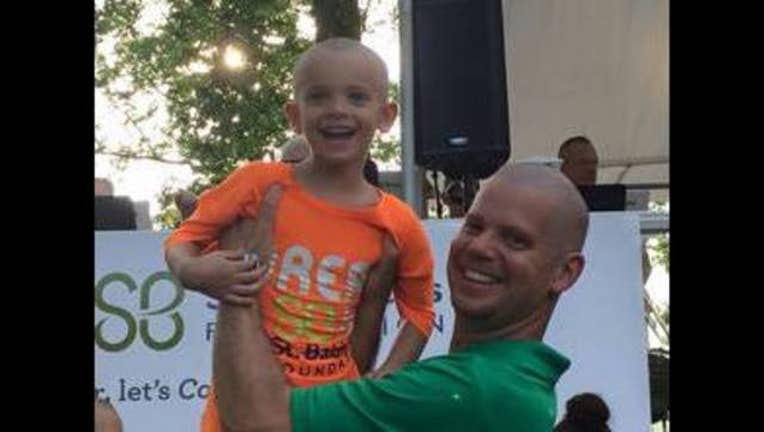 article
When West Orange resident Kevin Kinney first began raising money for the St. Baldrick's Foundation, he had no idea how far his efforts would lead or how close he was tied to the cause.
Now, nine years later, what once raised about $12,000 among Kinney and a few friends, is now set to raise more than $660,000 and counting for cures for childhood cancer.
On Saturday, Kinney and about 300 members of the community, once again met at The Friendly Sons of the Shillelagh Club in West Orange to "Brave the Shave for Kids with Cancer," via the ninth annual St. Baldrick's Foundation fundraiser. At the event, barbers from JT's Barbershop in Verona and the David Chad Beauty Parlor in Caldwell, shaved 40 heads in solidarity of children going through cancer treatments including those of two women, Meghan Kowalik of Flanders and Anne Cepeda Spring of West Orange, and six children. In addition, the whole Egan family—the dad and three boys from Caldwell also joined in.
By: Jackie Goldman-Schatell (TAPinto.net)