Bring in loose items, New Jersey residents: Wind advisory issued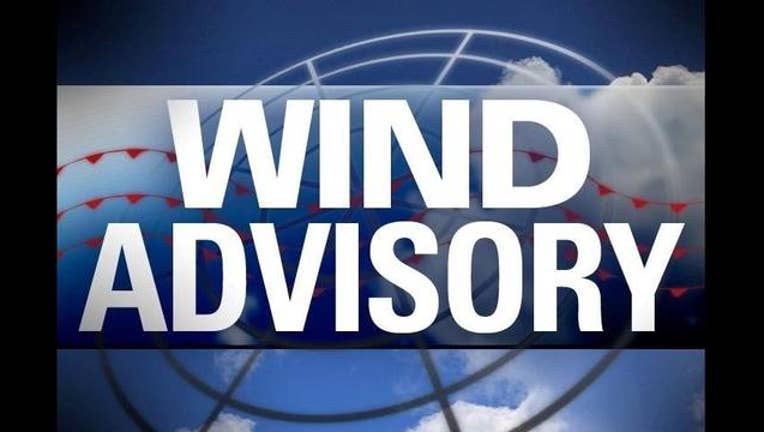 article
The National Weather Service's Mount Holly office has issued a wind advisory for coastal areas of Ocean, Monmouth, Atlantic and Cape May counties beginning at 8 p.m. Sunday.
The advisory, in effect from 8 p.m. until 1 a.m., is calling for winds from the west at 20 to 30 mph with gusts up to 50 mph. that could make travel difficult, especially for vehicles with high profiles.
Showers and thunderstorms are possible as well, the result of a cold front moving through the area that will send Sunday's unseasonably warm temperatures plummeting to normal ranges for winter.
Residents are urged to bring in any loose objects, such as trash cans, patio furniture and decorations that could be picked up by the gusting winds.
Cold weather will come Monday. In some areas, Monday will be sunny with a high near 38 degrees. Westerly winds will be brisk at 21 to 23 miles per hour, with gusts as high as 37. The cold begins to creep in on Monday night, with a low of 21 degrees.