Brinks truck drops thousands of dollars on Indiana highway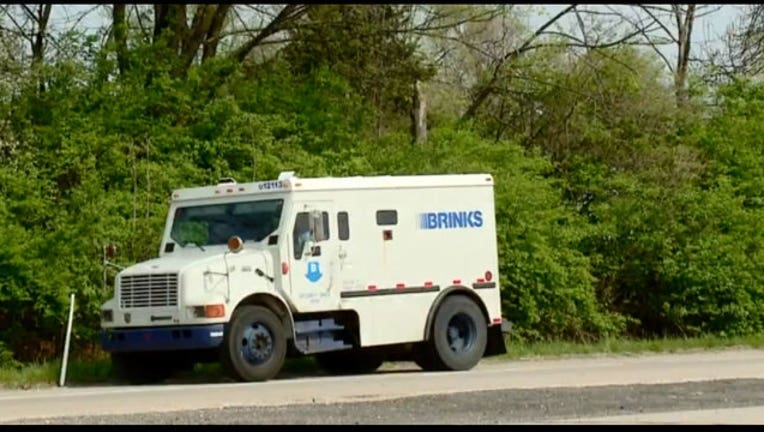 article
State police say drivers clamored to pick up cash on an interstate in Indianapolis after the back doors of a Brinks armored truck swung open and hundreds of thousands of dollars flew out.  Other people hopped over fences from nearby neighborhoods to run onto the road for cash.
State police spokesman Sgt. John Perrine says investigators don't know exactly how much cash was in the truck when its lost its load about 9 a.m. Wednesday on Interstate 70 on the city's southwest side. It was estimated to be $600,000 by one local media outlet.
Officers blocked traffic as they helped collect money from along the highway. Perrine says an undetermined amount remains unaccounted for as some drivers stopped to scoop up cash.
Perrine says anyone who picked up the money could be charged with theft and he urged them to contact state police to return it.  Police said they were scanning video footage to look for license plate numbers of drivers who stopped for cash.
The Associated Press contributed to this report.