"Bucky" Bush, brother, uncle of presidents, dies at 79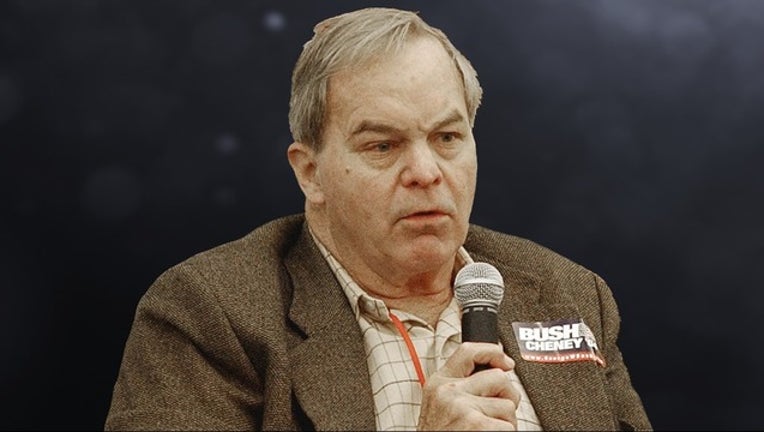 article
MIAMI (AP) - William H.T. "Bucky" Bush, a wealthy investor and the brother and uncle of presidents, has died. He was 79.
Former Florida Gov. Jeb Bush confirmed Thursday in an email to The Associated Press that his uncle died Wednesday. He did not describe the cause.
The brother of President George H.W. Bush and uncle of President George W. Bush, "Bucky" Bush was co-founder and chairman of Bush O'Donnell Investment Advisers in St. Louis, Missouri, and served on the board of directors of WellPoint Inc.
He also was active in Republican politics and served as Missouri campaign chairman for George W. Bush's 2004 re-election campaign. When that role was announced at a news conference, he recalled baby-sitting and coaching the future president.
___
Fineout contributed to this story from Tallahassee, Florida.