Cadbury hiring chocolate taste testers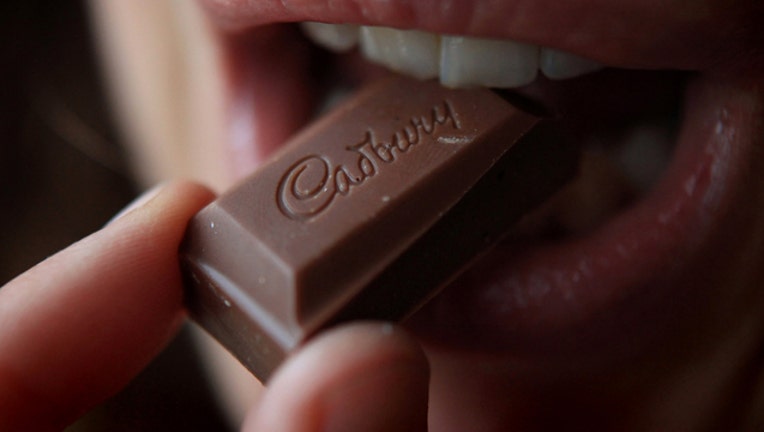 article
READING, England - Chocoholics, it's your lucky day — you could now be paid to eat chocolate for a living.
Four new roles have opened up in the UK with Mondelez International, the firm behind Oreo cookies and Cadbury snacks, offering to pay you to taste chocolate and cocoa drinks.
The company is looking for one "Chocolate & Cocoa Beverage Taster" and three "Chocolate Tasters."
To apply you'll need to have "tastebuds for detection" and a "passion for confectionery."
According to the job adverts, applicants also need to be "eager to try new and inventive products" and should have "a firm grasp of the English language."
You'll be working with a team of panelists to share opinions and collaborate to reach an agreement on taste.
The jobs are out of their facility in Reading, England and are all part-time.
Read more at FoxNews.com.