California man accidentally sets apartment on fire while trying to kill spider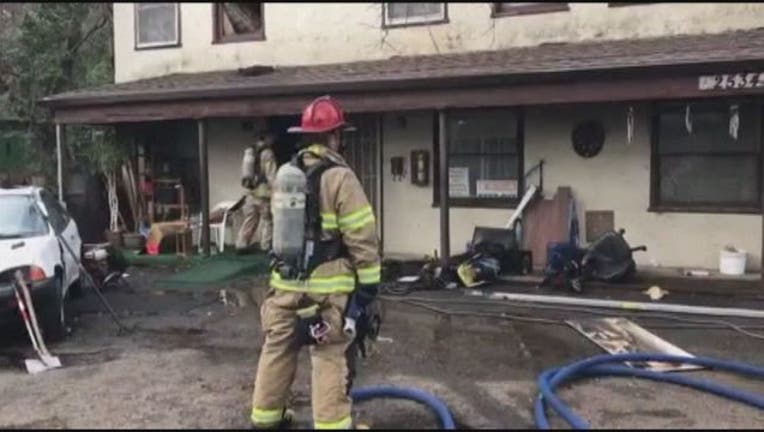 article
REDDING, Calif. - A California man accidentally set his apartment on fire while trying to kill a spider, authorities say.
Redding fire officials say the man was trying to kill a wolf spider with a blowtorch.
Apparently, the spider, which was covered in flames, scurried into a nearby mattress.
Flames quickly spread from the mattress to curtains and several other items in the bedroom, fire officials said.
Residents inside the home tried to use a garden hose to put out the flames until fire crews arrived. 
Firefighters estimate the damage to the apartment to be around $11,000.
Luckily, no one was injured. The status of the spider is still unknown.