Candlelight vigil planned for victims of Austin bombings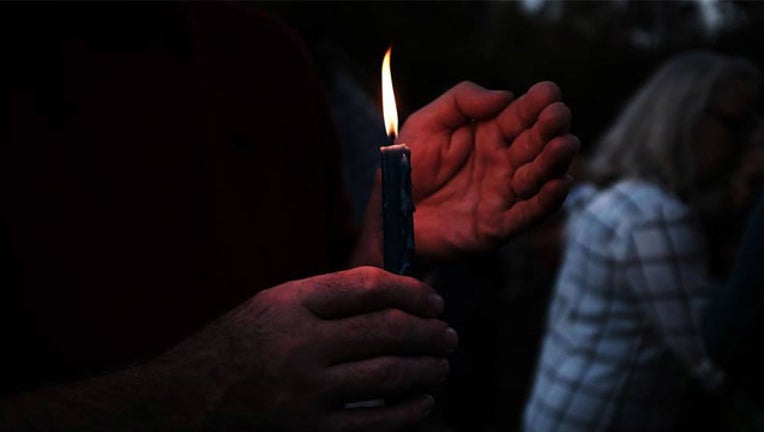 article
A candlelight vigil will take place at 7:30 p.m. on Friday, March 23, 2018 to honor the victims and families impacted by the recent tragedies in the Austin area over the last three weeks.
According to the Facebook event, the event will take place on the lawn area of the southeast corner of 10th Street and Pecan Street in Pflugerville. Attendees are being asked to bring their own candles.
39-year-old Anthony Stephan House and 17-year-old Draylen Mason were fatally injured by package bombs placed on the front porches of their homes. Four other victims were also injured in a series of explosions that shook the Austin community.
According to officials, 23-year-old bombing suspect Mark Conditt of Pflugerville, Texas blew himself up overnight as a SWAT team closed in on him. According to APD Interim Chief Manley, the 23-year-old made a 25 minute recording that was a confession of what he'd done on his phone.
The phone was found in his possession.
To learn more about how you can help the victims and families, click here.