Catawba Co. man to serve at least 50 years for raping 2-year-old girl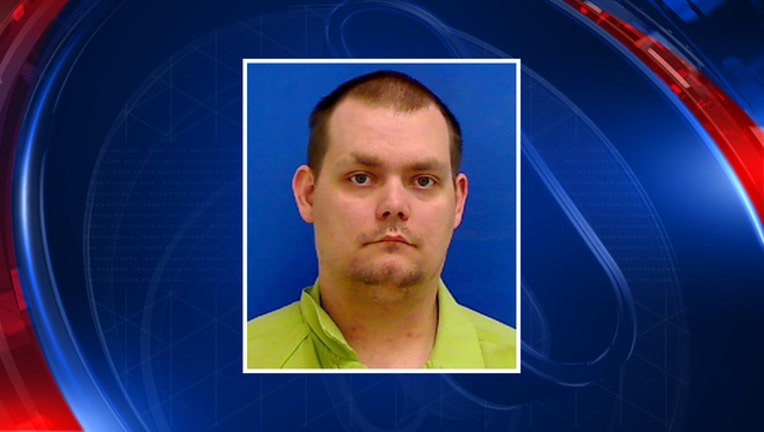 article
CATAWBA COUNTY, NC (FOX 46) - A Catawba County man will spend a minimum of 50 years in prison after he was found guilty of multiple sexual offenses with a child on Friday, Feb. 24.
Zachary Allen Blankenship, 32, of Sherrills Ford, was sentenced to serve 50 to 70 years of active time in custody of the North Carolina Division of Adult Corrections after the 12-member jury found him guilty of rape of a child by an adult offender, three counts of sexual offense with a child by an adult offender and four counts of indecent liberties with a child.
Blankenship also will have to register as a sex offender and will be subject to satellite-based monitoring for the remainder of his life.
The jury deliberated for approximately two hours Friday before rendering its verdict to bring the week-long trial to a close.
Blankenship raped and sexually assaulted a 2-year-old girl in November 2013. The acts occurred on multiple occasions.
Marcella McCombs of the Catawba County Sheriff's Office and Jennifer Owen of the Catawba County Department of Social Services investigated the case, which was prosecuted by Van Buren for the District Attorney's Office. The child also received services from the Catawba County Child Advocacy Center.