CEO Jeff Bezos says Amazon backs suit opposing Trump order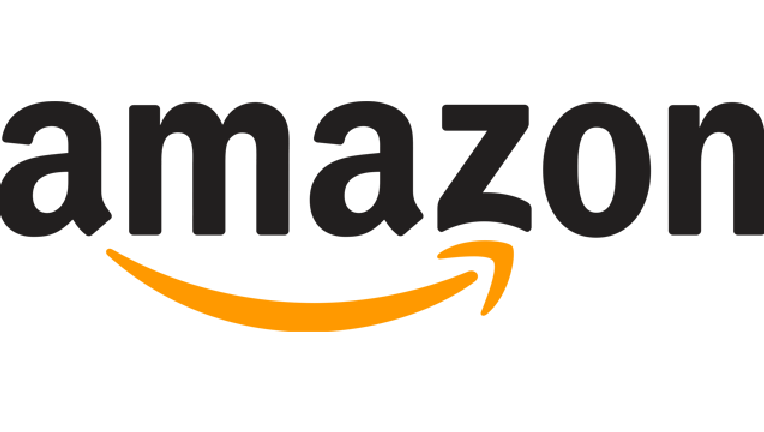 article
SEATTLE (AP) - Amazon founder and CEO Jeff Bezos says the Seattle-based company supports a lawsuit filed by Washington state's attorney general against President Donald Trump and the administration over Trump's executive order on immigration and refugees.
Fellow Washington state-based companies Microsoft and Expedia are also supporting the suit, which was filed in U.S. District Court in Seattle on Monday.
The complaint and motion for an emergency temporary restraining order says the restrictions on immigration from seven majority-Muslim countries is damaging Washington state's economy and hurting its companies.
"We're a nation of immigrants whose diverse backgrounds, ideas and points of view have helped us build and invent as a nation for over 240 years," Bezos said Monday in an internal email to Amazon employees. "No nation is better at harnessing the energies and talents of immigrants. It's a distinctive competitive advantage for our country - one we should not weaken."
Bezos vowed to support Amazon employees in the U.S. and around the world who might be affected by this order.
Officials with Amazon and Expedia filed declarations in federal court supporting the request for the restraining order.
Ayesha Blackwell-Hawkins, an Amazon senior manager of mobility and immigration, said the company has more than 40,000 employees in Washington state and more than 180,000 in the U.S., and they come from "every corner of the world."
The company is aware of 49 employees who were born in one of the seven countries targeted in Trump's order.
One employee impacted by the travel ban is Asghar Farhadi, an Iranian who directed the Amazon Studios film "The Salesman."
The film was nominated for an Oscar in the Best Foreign Film category, but Trump's order will prohibit Farhadi from traveling to Los Angeles to attend the Academy Awards, the company declaration said.
The order also impacted 10 dependents of Amazon employees and seven job candidates, it added.
Robert Dzielak, executive vice president and general counsel at Expedia, said the company employs about 20,000 workers around the world and 3,500 in Washington state.
Expedia plans to expand its services as a global travel company and believes it's crucial to hire talent from around the world, he said, noting that employees regularly travel among its global offices.
The company is providing legal counsel and immigration services to all employees affected by Trump's order, he said.
Trump's executive order "has restrained Expedia employees' ability to travel freely, for professional or personal purposes," he said.
The order "imposes restraints on Expedia's ability to efficiently operate its business," he said.
___
Follow Martha Bellisle at https://twitter.com/marthabellisle