Christie to deliver his final state of the state address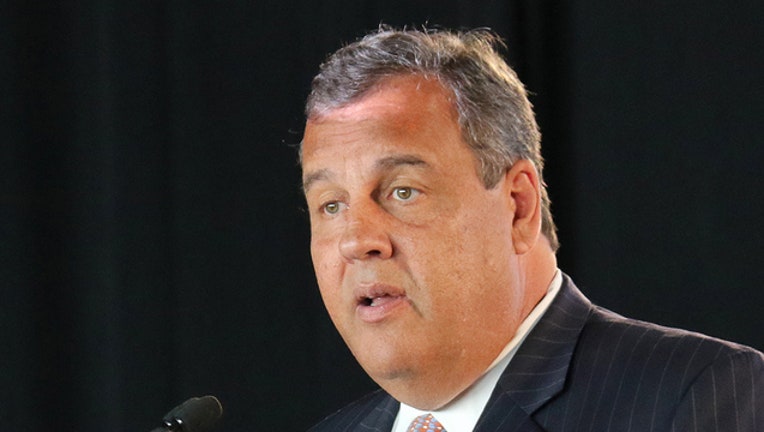 article
TRENTON, N.J. (AP) - New Jersey Gov. Chris Christie is set to deliver his final state of the state address.
The Republican governor will address the Democratic-led Legislature on Tuesday afternoon at the Statehouse.
Christie will be turning over state government control to Democratic Gov.-elect Phil Murphy, who takes office on Jan. 16.
Christie's two terms come to a close after he first won election in 2009 before cruising to re-election in 2013.
Over eight years, Christie oversaw a pension overhaul, secured a multibillion-dollar transportation program financed by a higher gas tax though offset by other cuts and invested millions of dollars in fighting the opioid crisis.
He leaves office with a low approval rating after a failed presidential run and the so-called Bridgegate scandal.