Christmas Tree Shops to close all stores after filing for bankruptcy in May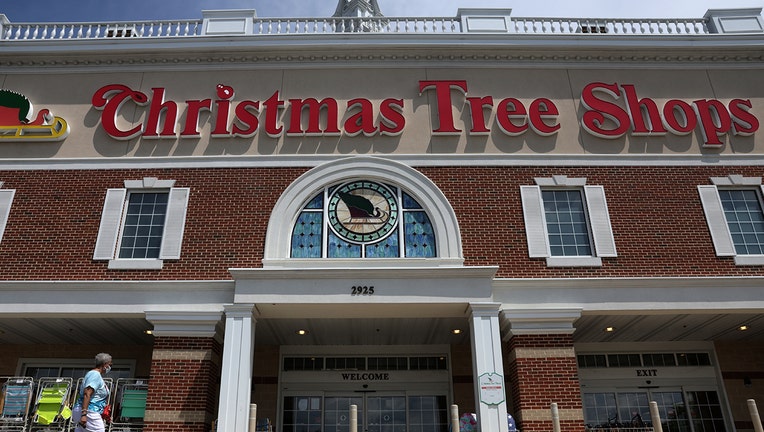 article
Discount retailer Christmas Tree Shops will liquidate all of its stores and go out of business. 
The Massachusetts-based retail chain confirmed the news to FOX Television Stations, stating, "Unfortunately, yes, the stores are closing." 
The business, which sells a variety of discounted home goods, filed for Chapter 11 bankruptcy in May. At the time, the company also revealed it had received interim approval for a $45 million loan, with the hopes to continue operating its stores. 
"We thank our customers for their loyalty and our employees for their hard work and dedication as we work to complete our Chapter restructuring and emerge a financially stronger retailer by the end of August," Christmas Tree Shops said in a statement on May 10.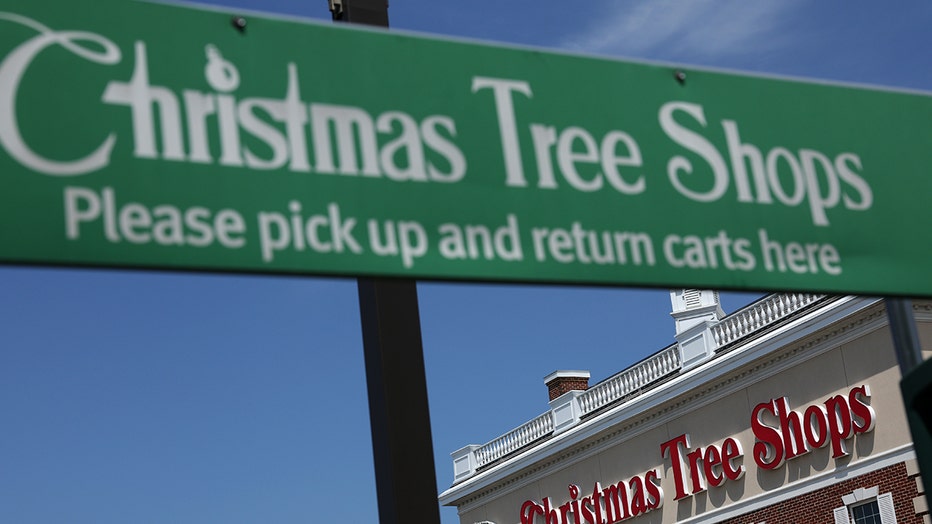 An exterior view of a Christmas Tree Shops on July 5, 2023 in Waldorf, Maryland. (Credit: Alex Wong/Getty Images)
But last week, the company disclosed in a court filing that it defaulted on the loan, which was used to keep its stores afloat, according to a report by the Wall Street Journal. 
Now, The chain is expected to liquidate all of its roughly 70 remaining stores. 
This news comes just a few months after Bed Bath & Beyond filed for bankruptcy protection and closed its retail locations. The company sold Christmas Tree Shops to Handil Holdings in 2020.
Bed Bath & Beyond will live on, online at least, after Overstock.com recently acquired the chain's intellectual property assets for $21.5 million. The online retailer Overstock.com is dumping its name online and will become Bed & Bath & Beyond. 
RELATED: Online retailer Overstock to rebrand itself as Bed Bath & Beyond
Overstock.com's CEO Jonathan Johnson told The Associated Press in a phone interview last month that the company is considering changing its corporate name but won't make any decisions until after it digests the assets.
Christmas Tree Shops operates stores in 20 states and is the go-to destination for celebrating, decorating and everyday-ing at bargain prices, according to the company.
This story was reported from Los Angeles. The Associated Press contributed.