Chronically stressed people more likely to gain excess weight, study says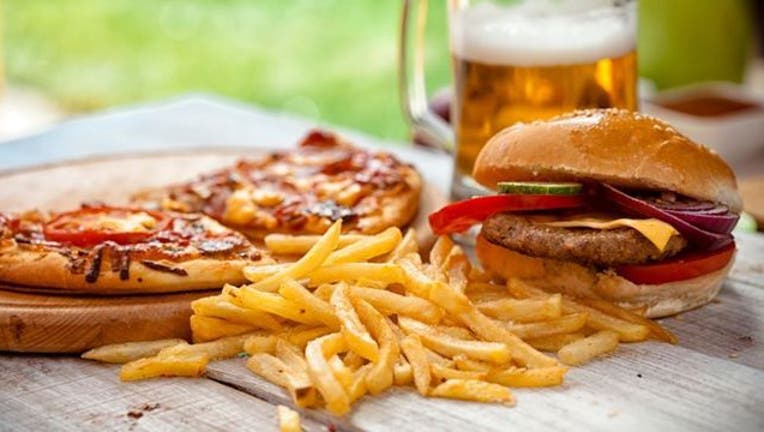 article
People who deal with chronic stress were dealt a double blow by researchers recently, as a new study claims that they not only are more likely to pack on the pounds, but will also have greater difficultly trying to lose them. A research team in the U.K. used hair to measure long-term levels of the stress hormone cortisol, and published their findings in the journal Obesity.
"When people are facing a stressful situation, a chain reaction is set off in the body that results in the release of cortisol, leading to higher levels of this hormone in the body," lead study author Sarah Jackson, of University College London, told Reuters. "Cortisol is involved in a broad range of biological processes, including metabolism, body composition and the accumulation of body fat. When we're stressed we may also find it more difficult to find the motivation to go for a run or resist unhealthy foods."
Previous research has tied high levels of cortisol in the blood, urine or saliva to obesity, but Jackson and her team said those measures could be influenced by time of day and don't capture long-term stress levels, Reuters reported. For this study, the team examined data collected from men and women aged 54 and older taking part in the English Longitudinal Study of Ageing. The participants were required to undergo testing every two years and provided a hair clipping well into the study period.
Researchers measured cortisol levels in the two centimeters of hair closest to the scalp and looked at weight, waist circumference and body mass index (BMI), Reuters reported. They found that those with more cortisol in their hair were more likely to be obese or have more excess fat around their midsection.
Read more on FOX NEWS.