Chuck E. Cheese refuses to serve police officer with firearm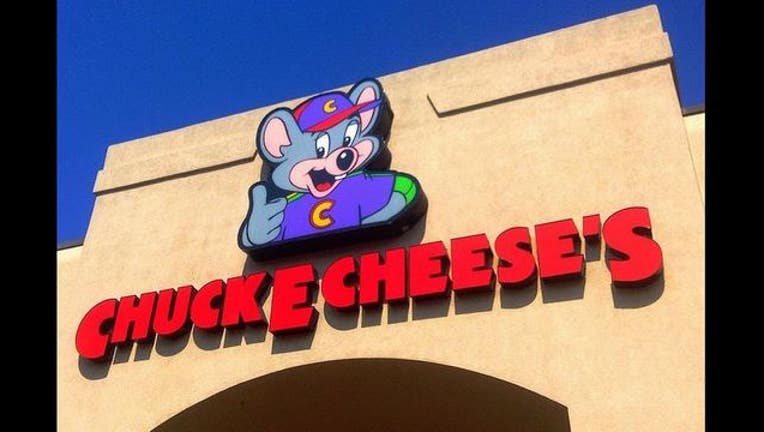 article
(FOX News) - A Kentucky Chuck E. Cheese appears to have taken the kid-friendly chain's "no guns" policy too far, refusing to serve a police officer who entered the restaurant with a firearm.
The gun-toting officer encountered the problem at the Chuck E. Cheese in the Greenwood Mall in the city of Bowling Green, prompting outrage from some people, including a sheriff from a neighboring jurisdiction, WBKO-TV reported Friday.
"I was upset," Edmonson County Sheriff Shane Doyle told the station. "I was shocked for that officer and also for all the patrons there because you know if you have an obvious police officer and they're wearing police clothing, then I don't understand what the problem would be having someone like that with the training and experience of a police officer [coming] into an establishment."
Chuck E. Cheese's national headquarters called the situation an unfortunate misunderstanding.