Cocaine in purse? Woman blames it on a windy day, police say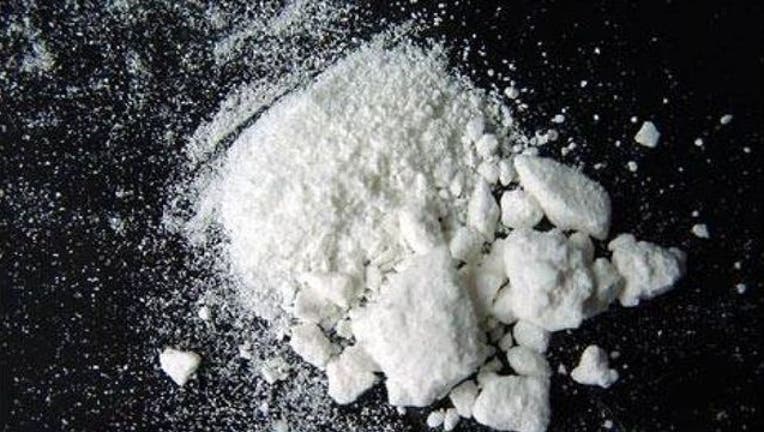 article
FORT PIERCE, FL - Authorities say a Florida woman is blaming a windy day for the cocaine that police found in her purse. Fort Pierce police reportedly stopped Kennecia Posey was one of two passengers in late March. Police say an officer smelled marijuana and that, after searching the car, cocaine and marijuana in separate bags were found inside a purse Posey had on her lap.
Authorities say they questioned Posey about the drugs. According to the police report, Posey responded: "It's a windy day. It must have flown through the window and into my purse."
Posey was charged with a felony count of cocaine possession and a misdemeanor count of marijuana possession. She was later released on bond.
It wasn't immediately known if she has a lawyer.