Colorado girl seriously injured in bear attack outside home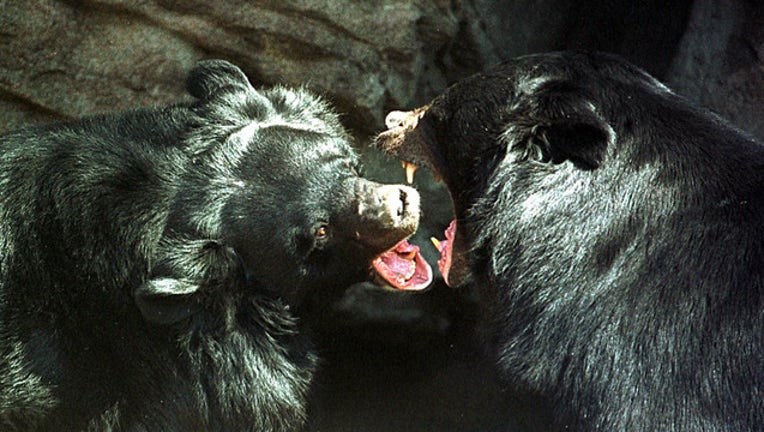 article
GRAND JUNCTION, Colo. (AP) - A 5-year-old Colorado girl is hospitalized with serious injuries after she was attacked by a bear outside her home.
The attack happened early Sunday near Grand Junction, about 240 miles (386 kilometers) west of Denver.
The girl's mother told state wildlife officers that her daughter went outside around 2:30 a.m. to investigate noises she thought might be related to her dog. The mother said she then heard screaming and went out to find her daughter being dragged by a large black bear. She says the bear dropped the girl after she began screaming at the animal.
Colorado Parks and Wildlife says officers are tracking the bear with the help of federal wildlife officers.