Community starts fundraiser for 4 children of slain Mecklenburg Co. paramedic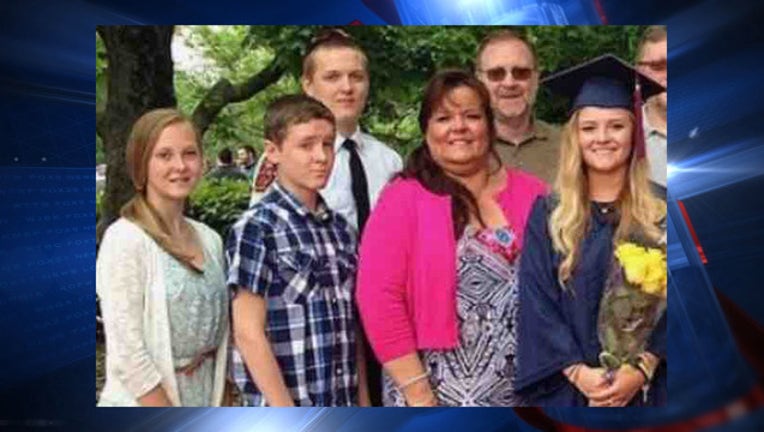 article
CONCORD, NC (FOX 46 WJZY) - Friends and family have started a GoFundMe account for the four children of a Mecklenburg County paramedic who was murdered last week. 
Rebekah Madelynn Hart-O'Sullivan was shot and killed inside her home by her husband, Patrick William O'Sullivan around 7:30 p.m. Thursday, Jan. 4 along Todd Drive NE in Concord. 
Police said the two were involved in a domestic dispute. During the fight, Mr. O'Sullivan shot his wife several times. She died inside the house from her injuries. 
Mr. O'Sullivan fled the scene but was located and taken into custody on Saturday, Jan. 6. 
Rebekah Hart-O'Sullivan served the community as a paramedic with Mecklenburg County EMS Agency. 
The Concord couple's children, ages 16, 17, 18, and 25, essentially have to "start over". Friends of the family say the children will be moving from a home they know and love. They will be facing financial hardship in the coming months, with deposits and other household expenses. 
If you would like to help this family, please CLICK HERE.