Company recalls organic dog food that may contain euthanasia drug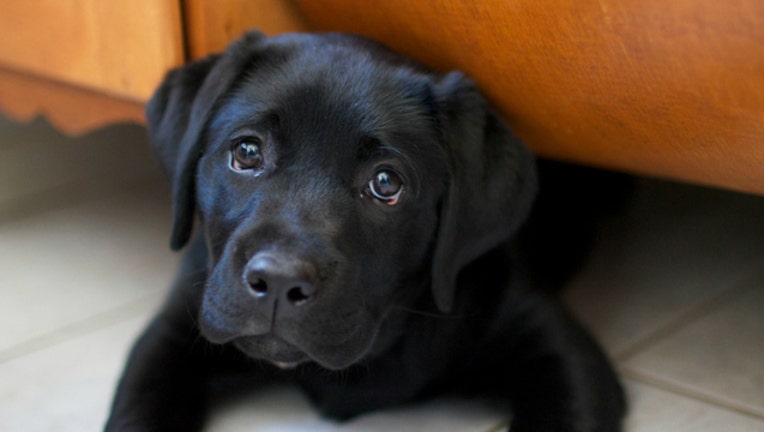 article
FOX NEWS - An organic pet food company was forced to issue a recall after samples of its product tested positive for a drug commonly used for euthanasia. The recall affects Party Animal's Cocolicious Beef & Turkey dog food as well as its Cocolicious Chicken & Beef dog food.
A statement on the Food and Drug Administration's website said the company was notified after a customer in Texas presented samples to a testing lab that came back positive for pentobarbital. Exposure to pentobarbital, a barbiturate, could prove fatal for a pet. It is routinely used by veterinarians for the euthanasia of dogs, cats and horses.
The post on the FDA's website said the beef and turkey variety can be identified by product number 0136E15204 04 with a best by date of July 2019, and the chicken and beef variety is labeled with a 0134E15237 13 product number and has a best by date of August 2019. The products are sold in 13-ounce cans and were distributed nationwide.
"Party Animal wishes to emphasize that we have submitted many recent lots of our beef flavors for testing and all have tested negative for any pentobarbital," the company said on the FDA website. "We have also had extensive discussions with our manufacturer regarding the potential cause of the reported contamination of the 2015 lots, and we will continue with such discussions even as we await testing results for the 2015 lots. In order to ensure adherence to our commitment to the safety of pets, we are also actively re-examining our manufacturing processes."