Cops: Toddler overheats and dies while parents used meth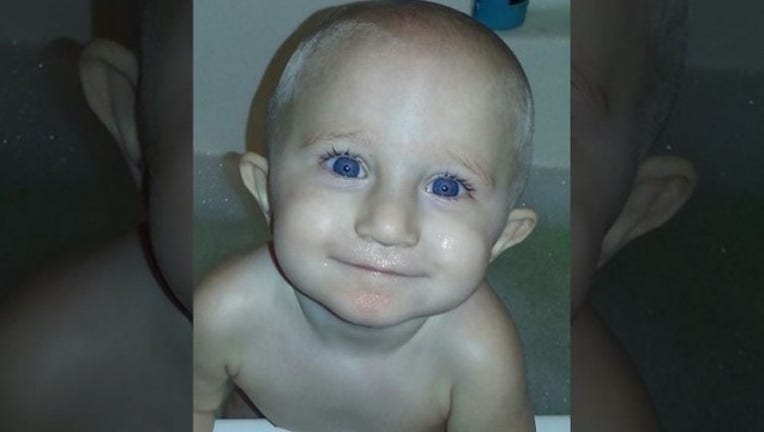 article
A two-year-old boy was found dead after he overheated in his crib when his parents left him alone for a day and a half while they used meth, officials said.
Braydon Barnes' mother and father left him in his crib with a space heater, which did not have the ability to automatically turn off when it got too hot, authorities charged.
Lucas Russell Barnes, 25, and Kathleen Peacock, 22, ignored their son for at least 38 hours while they made and used methamphetamine in their St. Charles mobile home, an arrest affidavit filed by prosecutors said.
When they finally returned to their son's room, it was too late to do anything for the toddler, who could be heard making noise when he was alone, Peacock told police.
The mother, who is currently pregnant, "explained that she heard Braydon make noise from his room and that she knew she should check on Braydon, but she did not," the affidavit said.
Braydon's parents were believed to be home the entire time he was left unattended.