Cops: White powder sent to ranting lawyer is harmless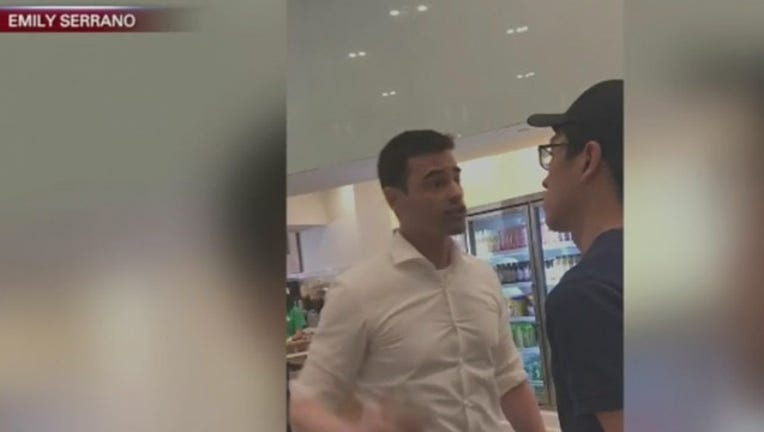 article
NEW YORK (AP) — A letter with suspicious white powder was sent to the former office of the New York City lawyer whose rant against Spanish speakers went viral.
Police say two people at the midtown Manhattan office where Aaron Schlossberg once worked were exposed to the unknown substance at about 4 p.m. Thursday.
The powder was later deemed harmless and police say nobody was injured.
Last week, Schlossberg became incensed at hearing workers speak Spanish in a Manhattan restaurant.
In the rant caught on video, he threatened to call Immigration and Customs Enforcement to have the workers kicked out of the country.
Critics hired a mariachi band to play outside his apartment and demanded his disbarment. His office space was then terminated.
Schlossberg later apologized for the incident, saying it was "unacceptable."