Corona issues recall following concerns of glass particles inside beer bottles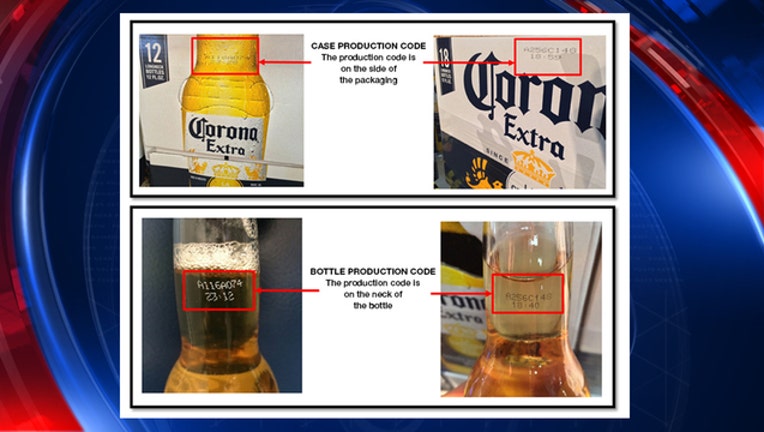 article
A popular brand of imported beer has issued a voluntary recall following concerns of glass particles inside of bottles.
Corona Extra issued the limited voluntary recall of 12-ounce clear bottles in certain 12-packs and 18-packs after shards of glass were found during a routine plant inspection.
At this time, no complaints have been received by the company.
Corona has posted information for consumers online: