Couple tried selling baby for $3K on Craigslist, investigators say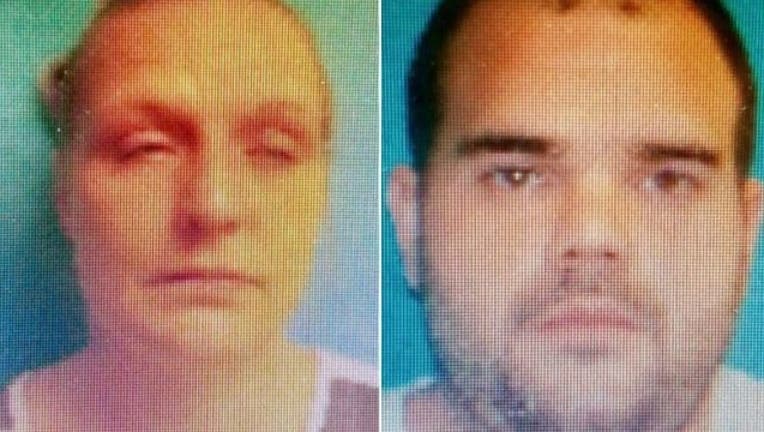 article
FOX NEWS - A Tennessee couple accused of placing an ad on Craigslist to sell their 5-month-old baby for $3,000 -- before trying to hand off the infant to an undercover agent -- had their first appearance in court on Monday.
Deanna Lynn Greer, 37, and John David Cain, 26, are in custody, the Tennessee Bureau of Investigation reported.
Elizabethton Police received a tip on Friday about a baby for sale and set up a sting operation. An agent made contact with the couple, and they agreed to meet at a Dollar General store nearby, the Greeneville Sun reported.
Greene County Sheriff Pat Hankins said he'd never encountered a case like this in his 34 years on the job. "Can you believe this? We bought a baby," he said. "It makes my heart drop."
The warrant stated that Greer and Cain "did knowingly place the child in threat of serious danger, bodily injury or death by selling the child to an unknown person, (an) especially heinous, atrocious and cruel act."